(06-25-2020, 03:04 PM)

darkwingcraft Wrote: Sorry to pester, i just like to see the progress you guys put up, so any news?
Here is a basic summary of everything I know with links for people who don't want to google.
XenoMax tool set for Xenoblade series that still works for Definitive Edition but is unable to extract textures because it uses a different format. You can get it here: (
https://github.com/PredatorCZ/XenoMax
). Plans on updating it to support for DE but a release date on that support is unknown.
Extracting textures is so far only possible by doing some lengthy process and then doing some hex editing to put it into rawtex to extract it.
(
https://github.com/PredatorCZ/XenoMax/issues/14
) (
https://forum.xentax.com/viewtopic.php?f...9&start=15
)
*
Just follow the guide on the github issues page by demon
Moonlight is just making a blender port of the tool set to support definitive edition.
Here is quick rip I did of Melia. Hope that helps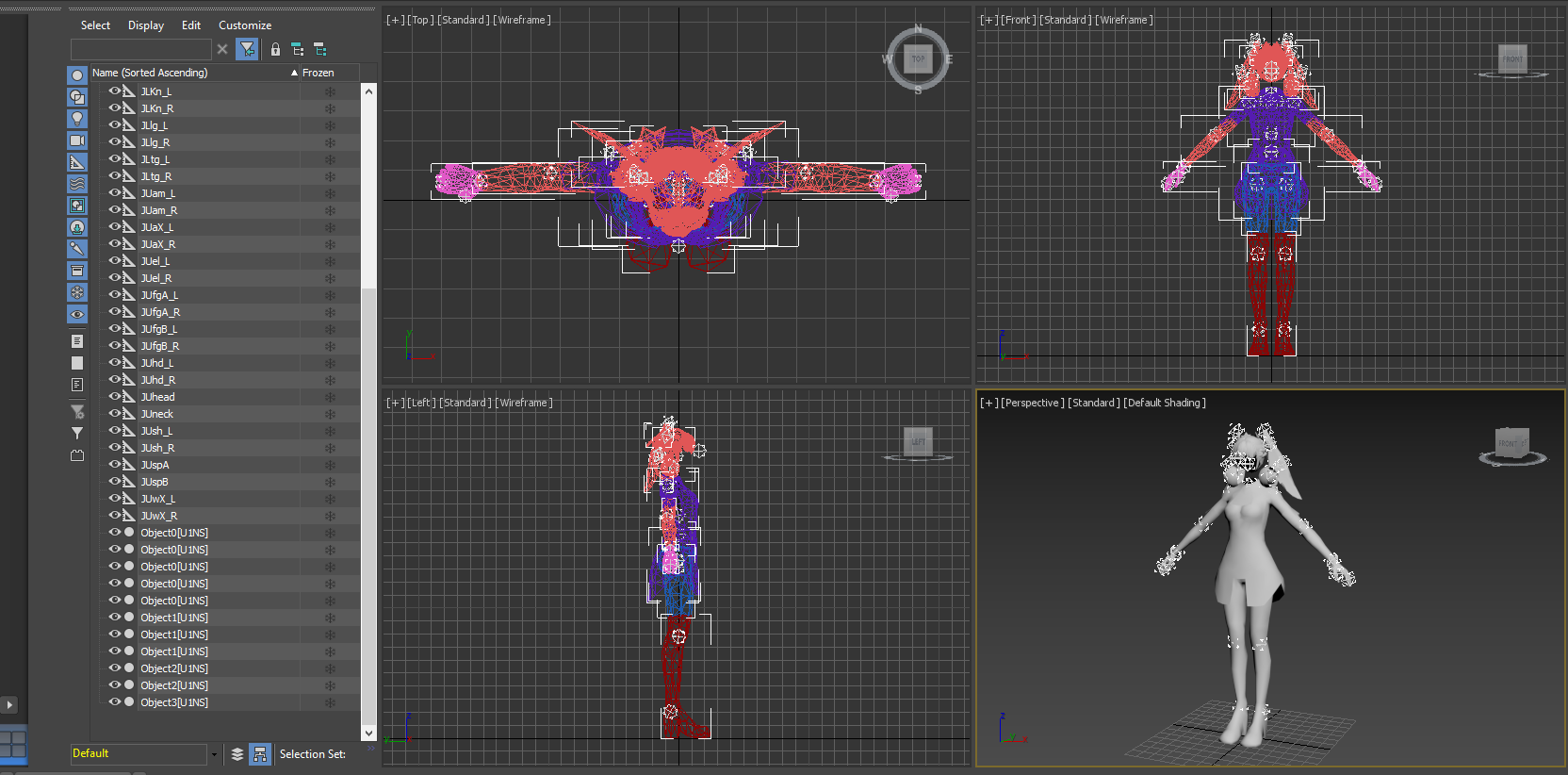 NOTE: There are also some model rips on deviantart by: (
https://www.deviantart.com/deschamps12
) but they're not downloadable.