I'm trying to rip sound clips from this game called Kurohyou Ryu Ga Gotoku Shinshou. I used PS sound while it's able to detect SOME battle voice clips, it didn't rip the majority of it. I tried unpacking the sound cpk and it seemed certain groups of sounds are packed in this unknown format.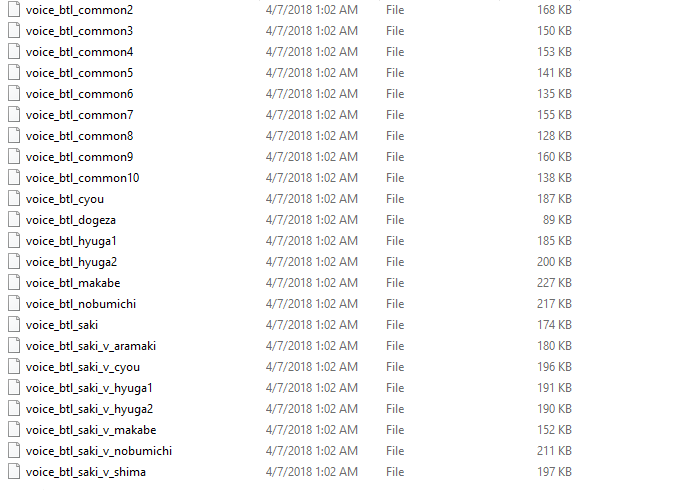 I tried putting some of them in PS sound (which helped me with certain games in the past) and it didn't show.
I looked inside via a hex editor for one file for curiosity's sake and I see a bunch of individual names.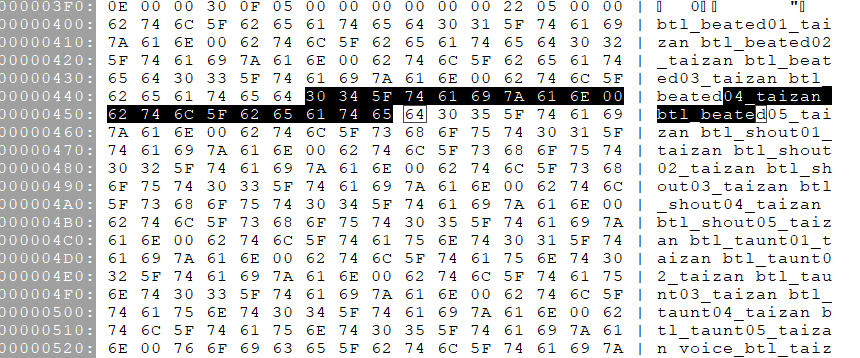 unfortunately, I'm not too knowledgeable with this so I thought I'd ask.