Been a little while hasn't it?
Sorry that I haven't posted here in a few months, I didn't really have much to show. But today, I thought I'd post a status update to let y'all know that this thread isn't dead.

Soooo
, I've got some good news and some bad news.
The good news:
Yesterday, I found out in a news post that YouTube lowered the eligibility for the Community tab from 1000 subscribers to 500 subscribers. Which means I'm only 63 subscribers away until I get the Community tab!

But here's the bad news:
YouTube also removed the Discussion tab from everyone's channels.
It's kind of sad to see the Discussion tab go away, R.I.P...

But heck, since I'm here, I might as well share a render of my favorite Koopaling, Iggy Koopa, that I posted in my 
New Super Mario Bros. Wii model ripping project
 sometime back in June: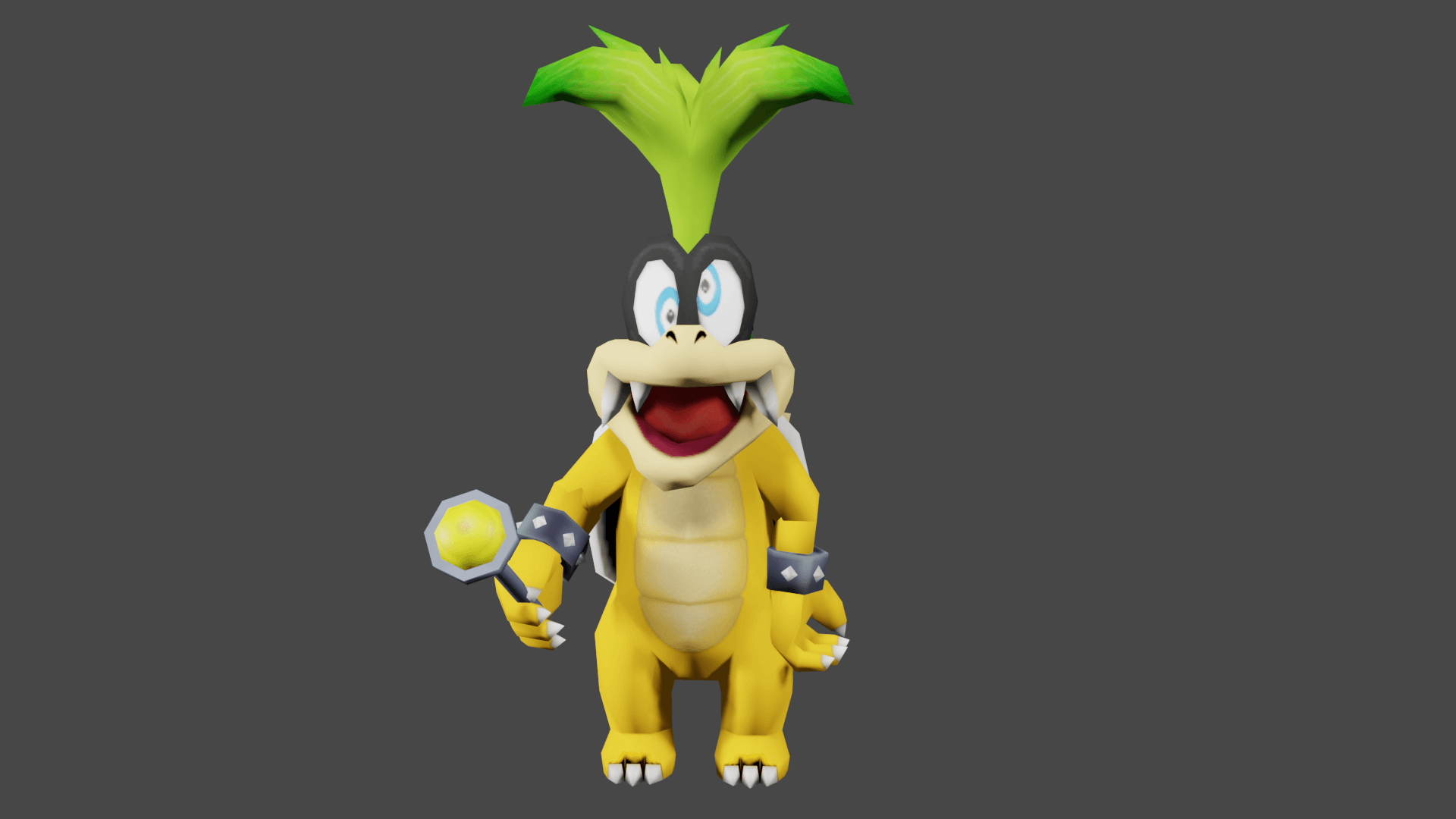 (PS. I haven't gave up on animating, I just haven't been very motivated and I've been pretty busy lately. I'll eventually come back to making animations, hopefully sometime soon.)