01-25-2019, 08:22 AM
Have you heard about Gabbuchi? it's a game developed by the japanese developer h.a.n.d., that develops exclusive games for Nintendo consoles lately, and this one is released for Nintendo Switch at the end of January of this 2019. But getting to the point, one of the points that most caught my attention, was that the white and red blocks that the Gabbuchi character has to eat, have exactly the same simple face as one of my own characters from my original games.
That's right, I mean Cubix (Ofihombre), it's from that free indie game that I made in Game Maker for PC in 2015, The one that was known as "underrated misunderstood classic" in the thread where I called erroneously as "5 of the most underrating platform videogames" (I called them that because I liked them, and I wanted others to like them too):
https://www.vg-resource.com/thread-29793.html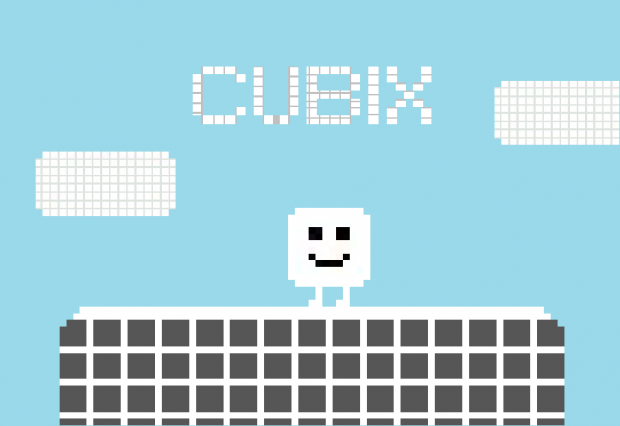 As he saw that the faces of the blocks were as accurate as Cubix (Ofihombre), that between is his official website for contact the developer to send it a message of small demand for the content, but in the end there wasn't response, and it made me reflect that I made it to be free because I don't earn money on that very simple face. The face of Cubix (Ofihombre) is a content without a registered license, that's why anyone can use it (including h.a.n.d.), although it's very possible that the accuracy of the face of the blocks is only a simple coincidence, and not a mere intentional plagiarism.
(Bottom image to watch carefully the exactness of the faces from Cubix and the blocks)