Users browsing this thread: 1 Guest(s)
Steven's Stuff
Lemme know what you think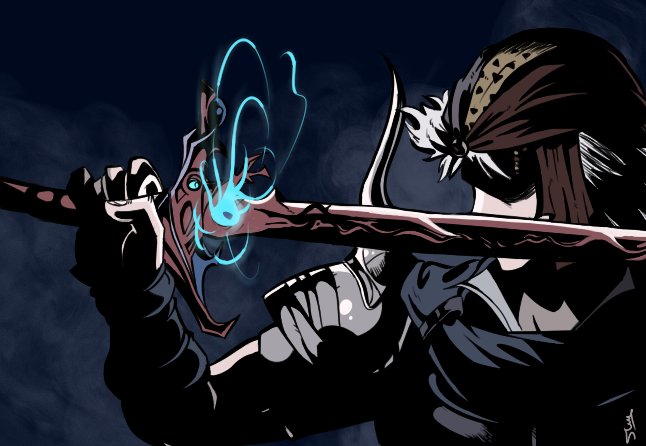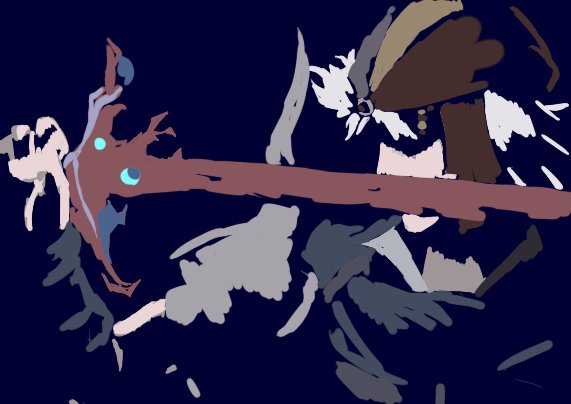 (based on the Dissidia Soundtrack Volume 2 cover)
---------------------------------------------------------------------------------------------------------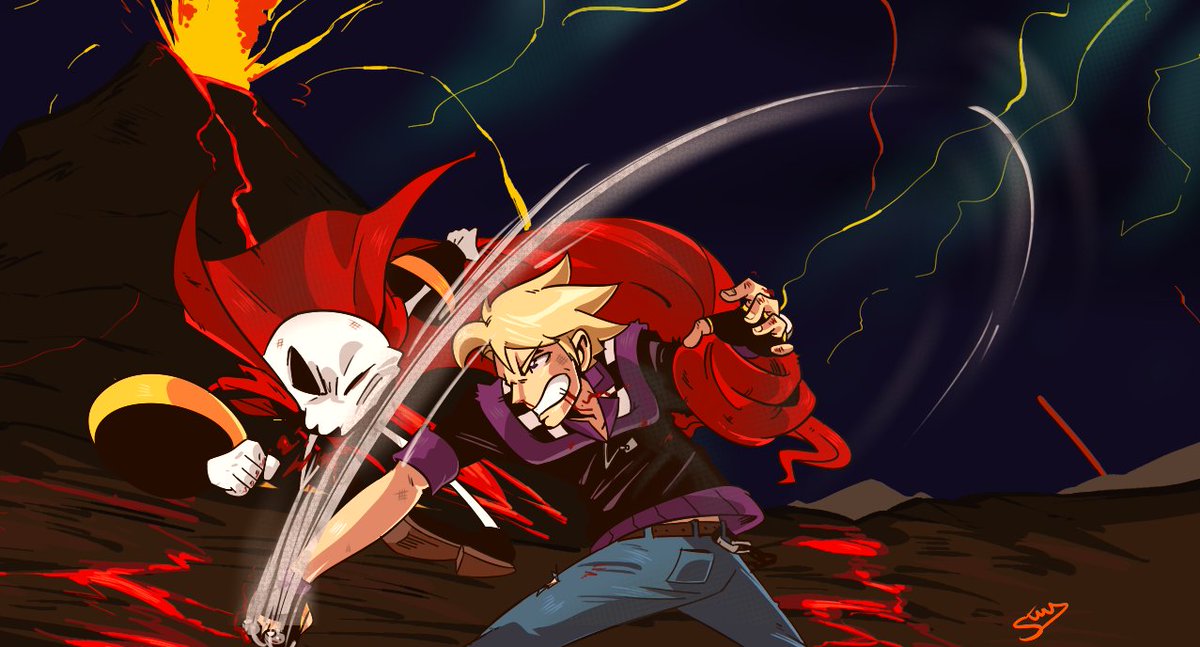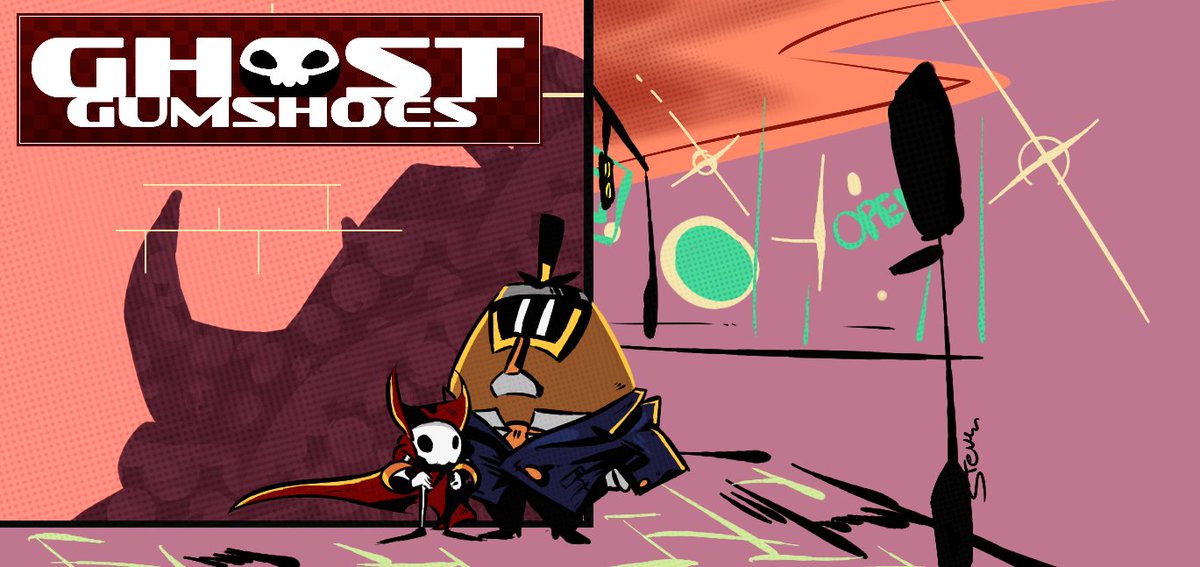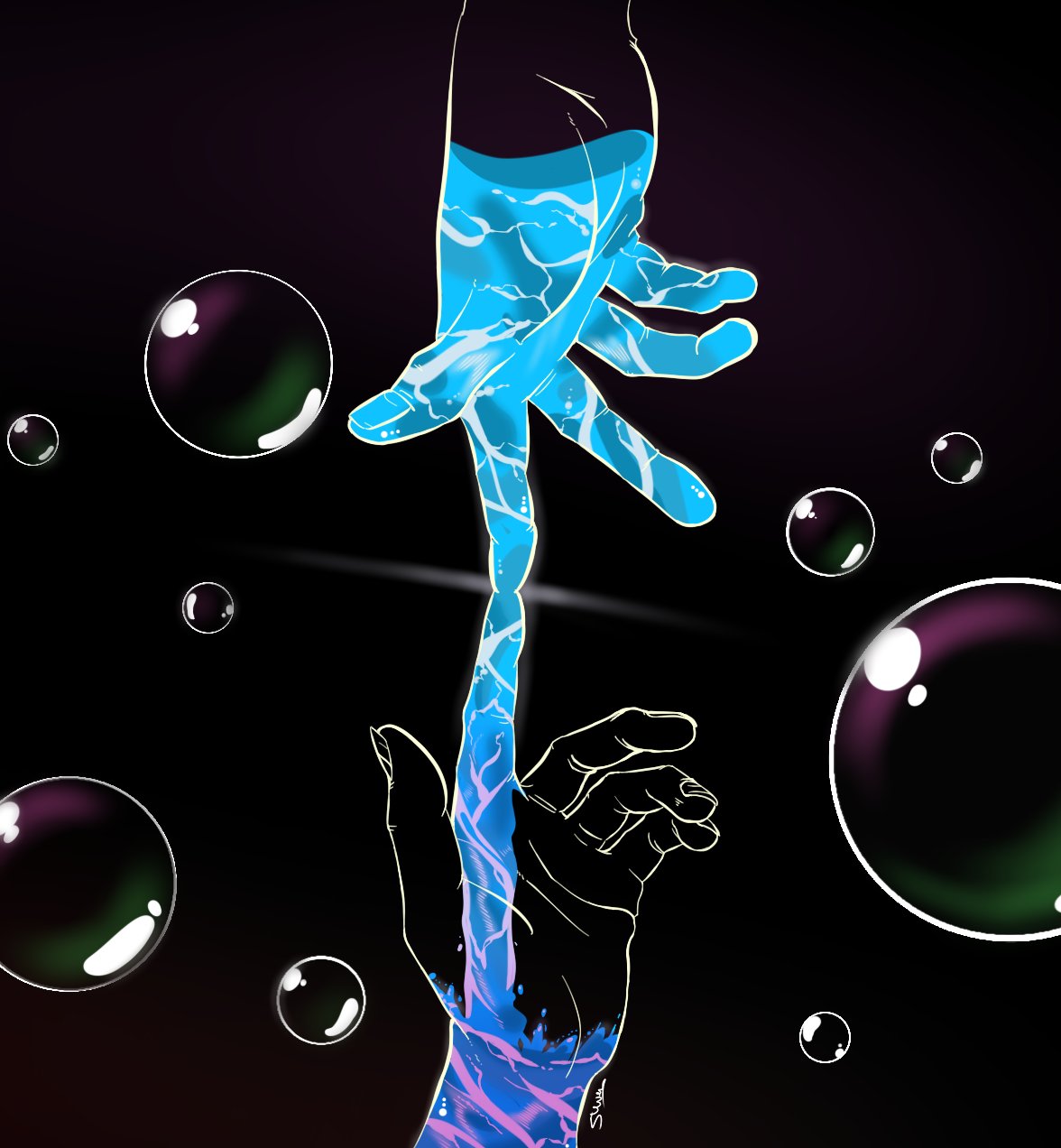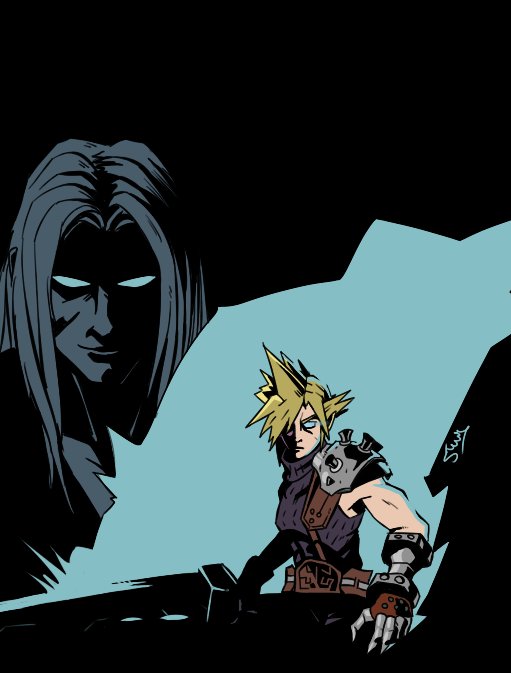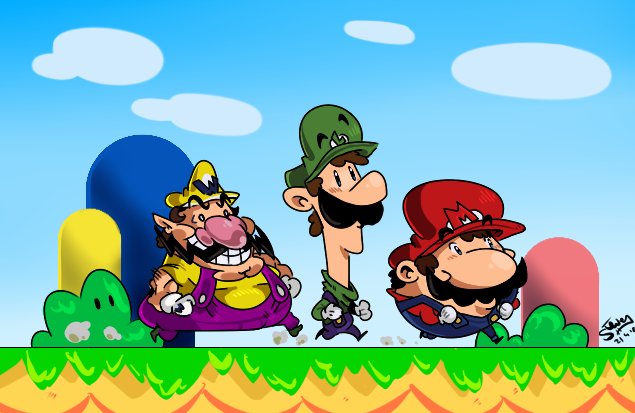 Holy crap your art is gorgeous. Like, I can't really offer much critique because I am well below your skill level, but holy heck.

I especially like that Ghost Gumshoes thing from what little hints you're giving of it. Reminds me of a mix between a 90s Saturday Morning Cartoon and an old Lucasarts game.

Tho, any chance you could give some more details of it? As many as you're comfortable giving out? I'm searching through your stuff, and I'm only really getting the basic gist of it.
Your stuff is great! I love the Pokemon and Firion, especially. Amazing job!
Hello people I've been hard at work trying to better my art
latest drawing:
----------------------------------------
------------------------------------------------
------------------------------------------------------------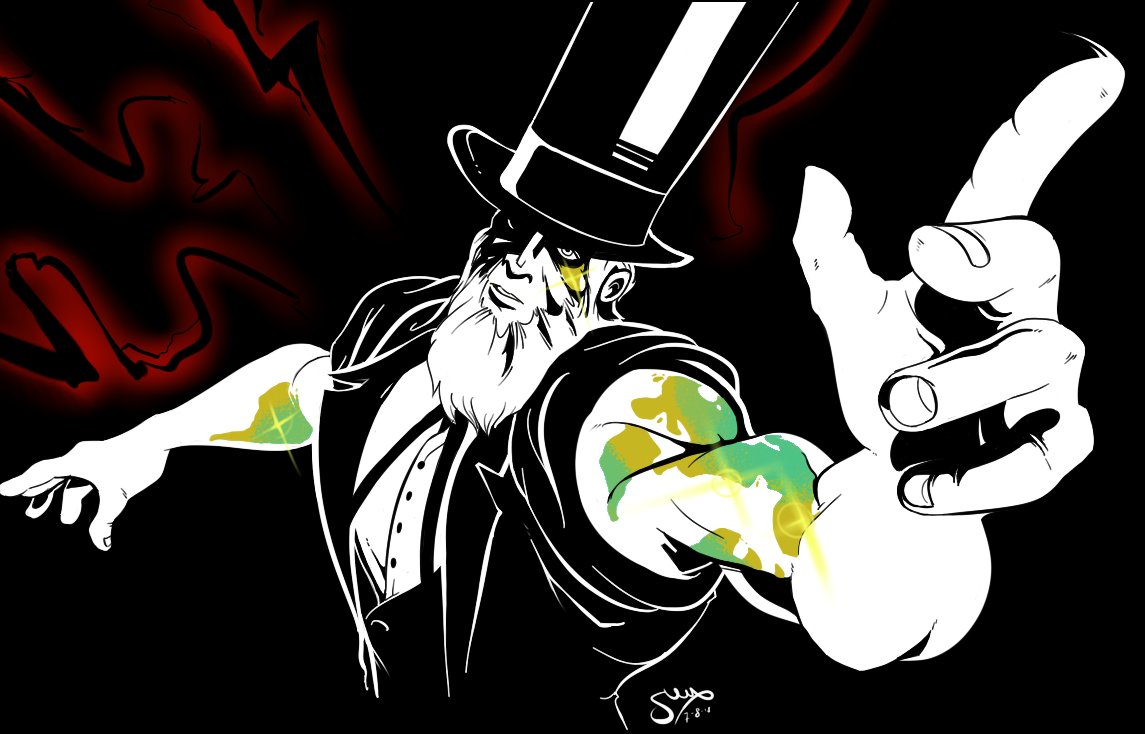 -------------------------------------------------------------------------------------
{this is based off of the MGS5 promo image)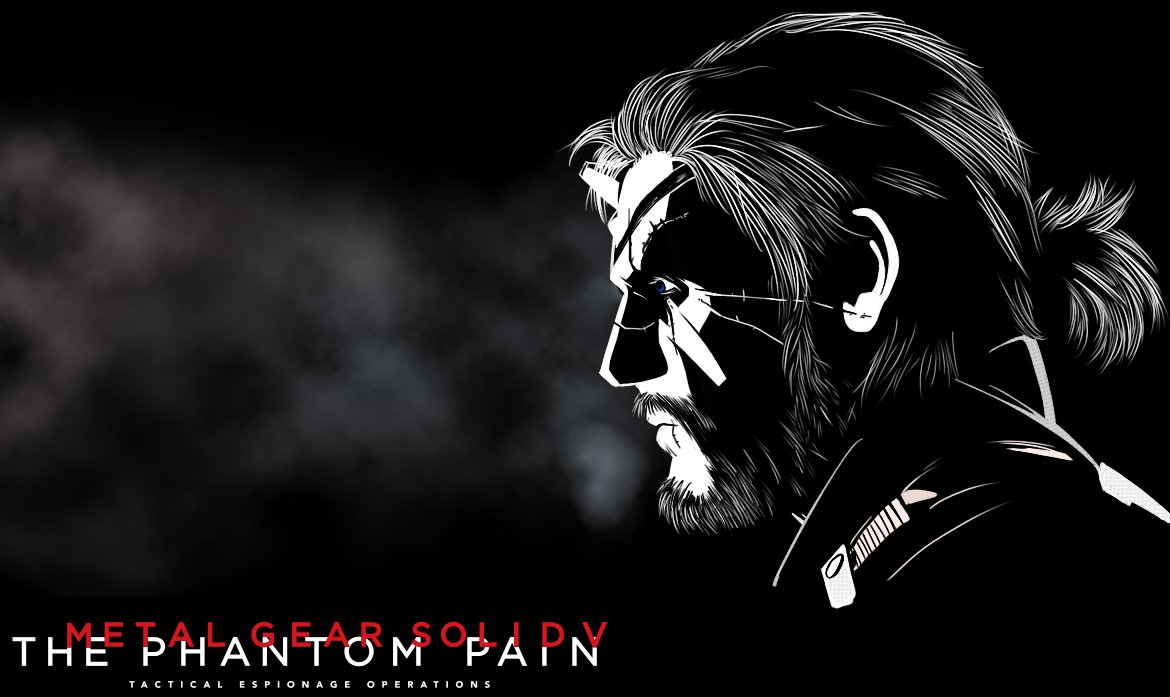 ---------------------------------------------------------
---------------------------------------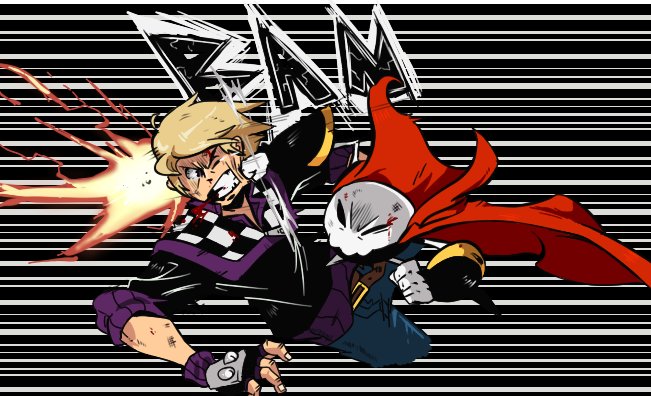 heehoo
---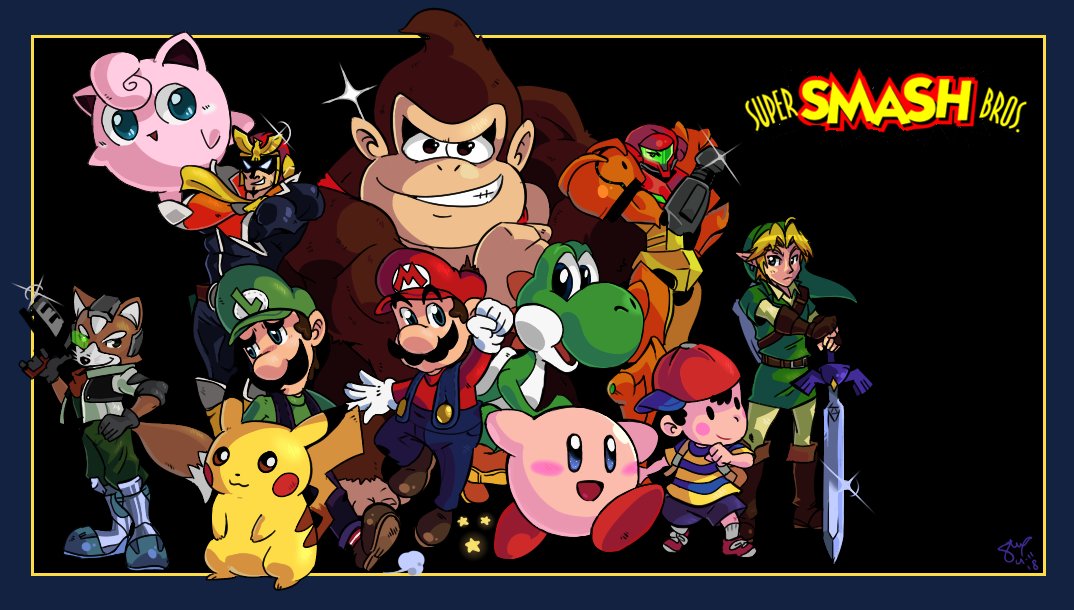 ---
---