10-26-2019, 04:23 AM
Despite the enormous difficulty it's having to announce the Randy & Manilla project, the good thing is that for the first time I am beginning to have development support, starting with the design of 3D models of the characters.
a user called
Skyrider
(Designer of fan-made models from
Wreck-It Ralph
&
Hotel Transilvania
by hobbie) he made to me the request to design one of the most important characters for this project, the
3D Model
of
Manilla
.
As you can see,
Manilla
is a
Vanellope-Like
chibi character, true that this game is thinking to have references to that kind of movies (apart from the
classic games
supposedly), something that isn't very frequent to see in videogames and that is why this project is still an
"extreme rarity"
.
Also in Discord, to date we are already
4 members
on the server:
https://discord.gg/UyacSFF
Among them are:
ThiBaa
from
France
,
Luth
from
Indonesia
&
Jake Gamelin
from
California
.
International help is always welcome on the Internet when there are good intentions.
Little by little I'm getting what I'm finding for, That is why this project will take years to reach maturity.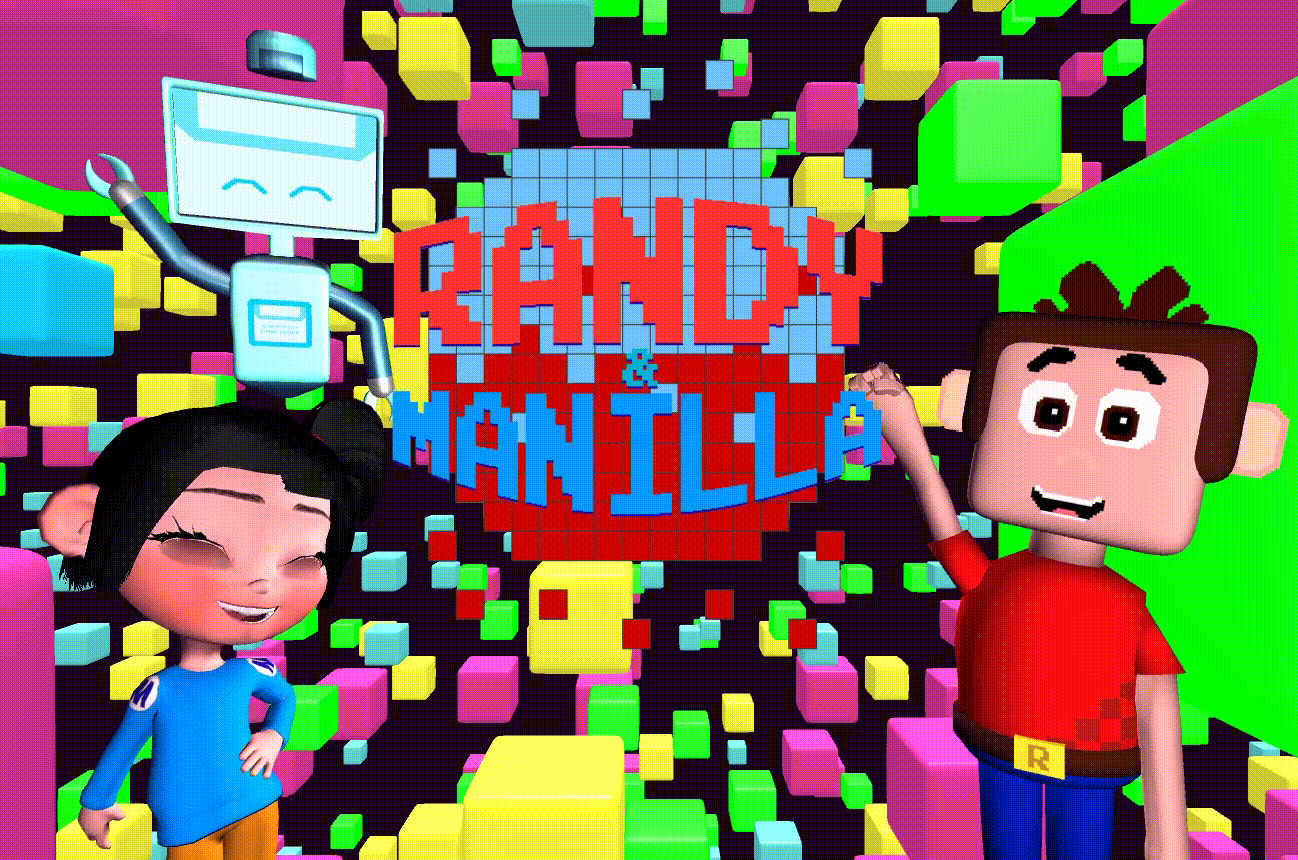 (Sketchfab profile of Skyrider:
https://sketchfab.com/Skyriderr
)