08-15-2021, 04:36 AM
Hey Guys!
I dont know if this is the right place to post something like this, or if anyone would even be interested in it,
but I made a program that can split images / tilemaps into single tiles or a tileset and I thought some of you may find it interesting: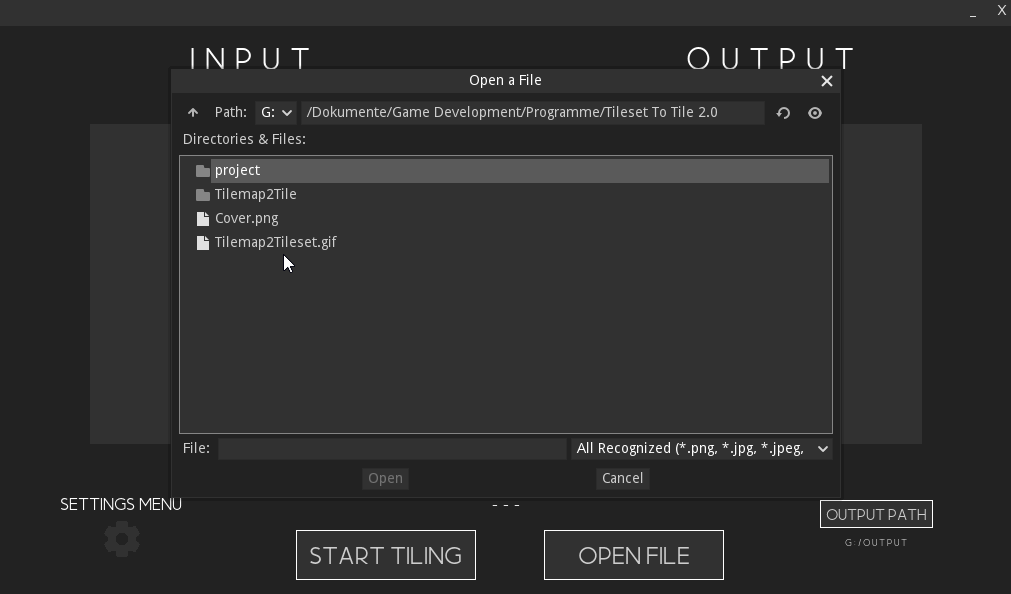 You can find a download and the source code here:
Download
Source code
This program can:
- tile every image into every tilesize,
- print out only unique tiles as one big tileset or many single tiles,
- can check for unique tiles in other orientations
- and can sort the tileset by color.
I used this side for quite a while now (the images in the preview are also from this side), but I never came around to submit something myself,
so I thought this might be my submission.
I hope I can help someone with this small program.