Well A Big Change..
I have been doing alot of drawing lateley because I cant work on my game. And I dont want to make a lot of threads for all the things I would like to share So I Change the title of an old threat so I can put all the things I make in here

---
I WANT CREDIT FOR THE THINGS I MADE
DONT CLAME AS YOUR OWN!
---
Oocoo Alttp Unfinished

Some random Tiles:
New paintins, A sellsman car, Spinning wheel, Bath, Mirror, and on and on
(also used in The legend of zelda: Book Of Pendants!!!!)
Here Are A few new things.
Tp Clowns
Tp Gaurd

tww Redead

Ratachina

I made a alttp remix tt. Tree
made it in a few seconds
(used the leafs of my beam stak.)

I am experimening with Mc style
so here are my latest things.
I know the shading is all wrong, but I am to lazy to change it.
Wind Tomb

Orka statue

Mock-up: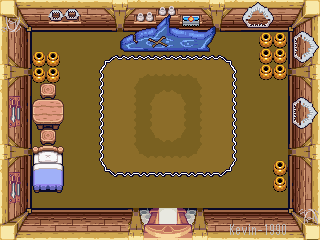 Malon and Talon in a style.
I had to make these for a projects, but I have decided to share them

New
alttp Lon Lon ranch (talon)
alttp Beanstock.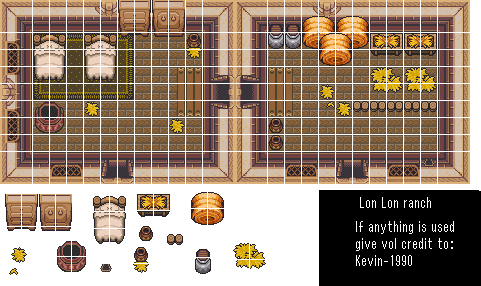 Anything that is used
GIVE FULL CREDIT I MADE
ALOT
CUSTOM!.
SO I WANT FULL CREDIT!!!!
Song of Time ani
Ani:

Sheet: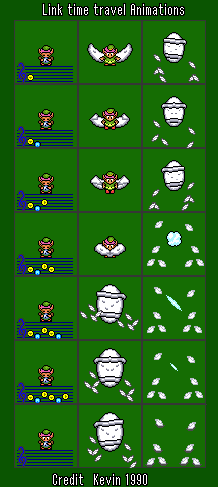 The Wind Waker ritoos:
Willi: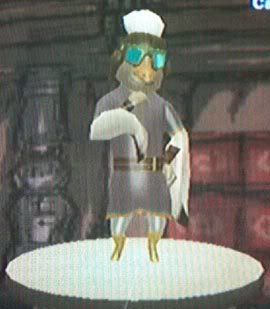 Pashli:
Obli: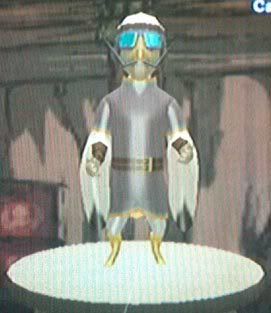 Basht & Bisht: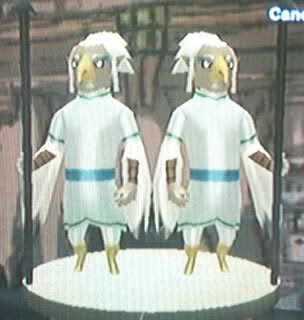 Akoot: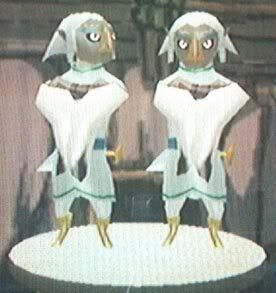 Koboli: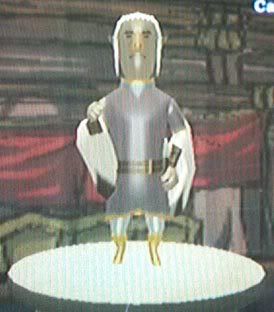 Komali: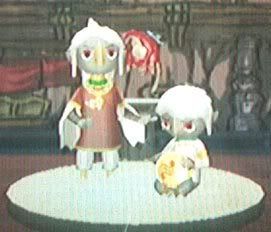 Chief: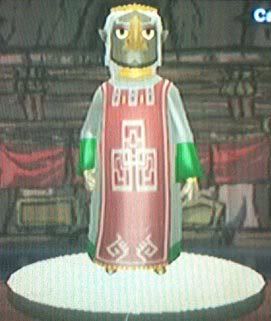 a walkign bomb
Graffiti cans

Just a evil doll, with some poses
A few painting alttp style, like mona lisa, last suppor, scarface, a painting from the painter of the wierd face (forgot his name)
Water Tower:
Pina:

Skeleton Body kit:
Gangster:

Merry Xmas
Santa:
A Cheap Alltp Style Chess (png)
The Little Green Dude On the Wolf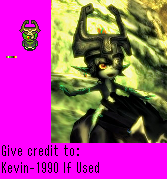 A Char Playing (and singing) Guitar
A Link playing (and singing) Guitar
A grave dungeon With the Idea of Lambor
A first Post Banner (for people that are just starting)(give Full Credit Fox for the postbag)

Viva La Hard Rock Cafe Hyrule!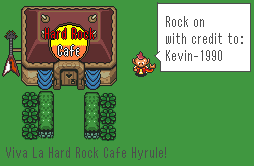 The Wind Waker Mini Game (little small)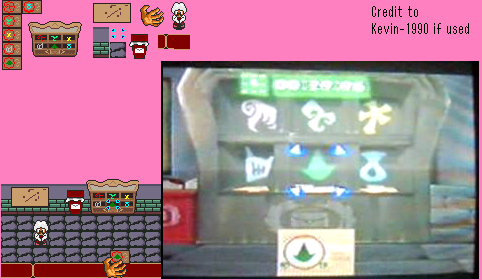 Zelda tp Boss (also a little small)
Some Random custom Tiles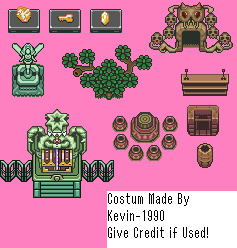 Differant Ways Of logs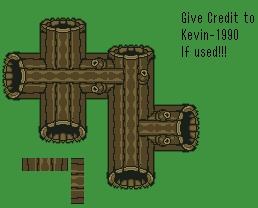 The Wind Waker: Grave Stones.
(not perfect sea tiles, But For me it was about the 1ste grave. (2de grave is also not good)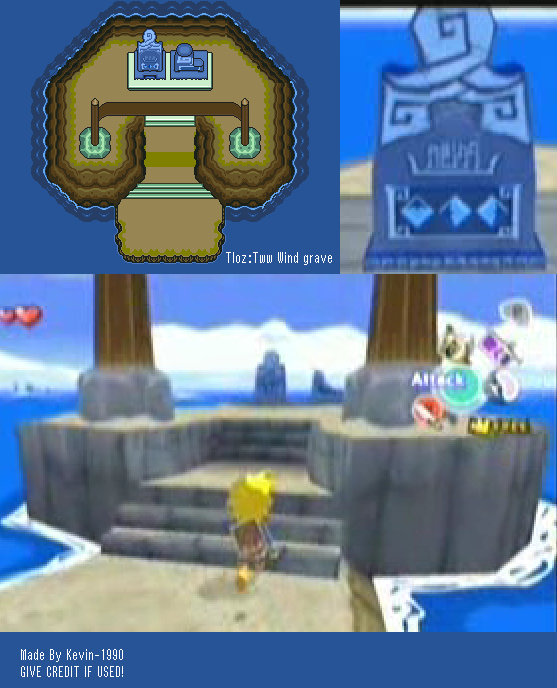 Prison tiles, with an skeleton in chains and some other stuff

Mm2d Potion shot mock-up:
A lumberjacks House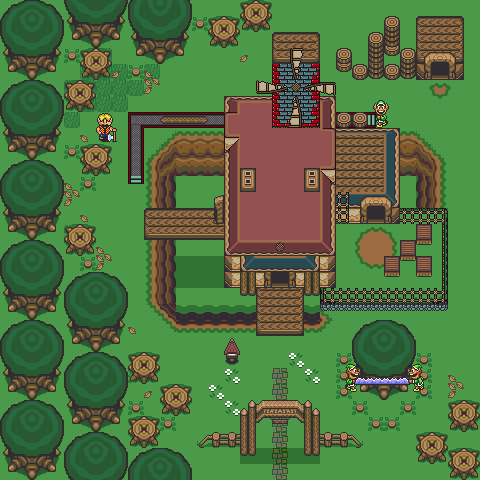 (was for a compatation that I am still in

(vote me when the poll is open (A))
Prison tiles 2 (bloody)
(still workign a bit on it)
snakes body

(for mutanin)
snake dude

Just some plants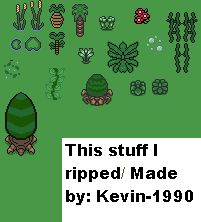 A temple
And ofcourse The Froetie Team

Here my first sprites in a long long long time:
Yeti:


Pumpkins:
Fairy: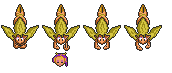 Minish Small Barrol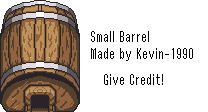 Minish shoe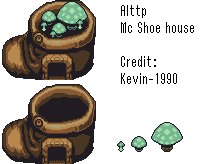 Minish Bottle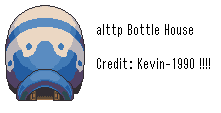 mm Signs:
Alttp Goat:

So Tell me What you think of them..
Give credit IF USED!!!!
Friendly Greats, Kevin-1990
P.s.
FEEL FREE TO POST THESE ON THE MAIN RESOURCE PAGE!!!!!!
------------------------------------------------------------------------
I Mad A cheap Alttp style Chess. Its Not really that good but I was bored so I mad this.
This is cool for an mini game or so.
Feel Free to use it

But give credit please..

Suggestions are always welcome

Friendly Greats,
Kevin-1990