Super Aliens!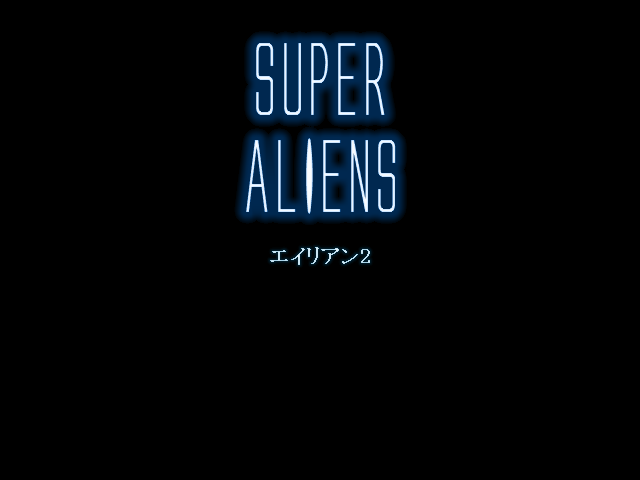 Because putting Super in front of everything is the Nintendo way!
Super Aliens is basically a remake of an old Famicom Disk System Aliens game that was never officially released.
Changes include a distinct lack of colour restrictions, parallax backgrounds (eventually), better physics, scrolling to the left and maybe more content.
This is mostly a fun little side project and I'd love to hear everyone's thoughts on it and the idea of reviving old games in general.